USD 3.39/pieceUSD 25.99-36.99/pieceUSD 4.69-4.99/pieceUSD 2.99/pieceUSD 3.49/lotUSD 1.49-1.59/pieceUSD 8.99/pieceUSD 1.36-1.49/piece 2pcs 17cm COB Daytime Running Lights LED
Submit basic parameters:
Input voltage: DC 12V (ie general motorcycle / car use)
Operating Current: 0.60A
Product power: single 7.5W
Size: 17cm * 1.5cm
Color temperature: 6000-8000K (left and right strictly symmetrical)
Product Features:
1. novelty 2. Easy to install 3. Low power consumption 4. Quality and stability 5. Slim fashion
Installation:
ACC circuit directly connect to the car, playing a key line of fire,
No battery or will be connected to the burned-out headlight to be connected to the ACC or small light show wide lights daytime running lights fog when the power supply wiring
Fixing method:
daytime running lights with the package with a 3M adhesive stickers to clean up by former veneer, the 3M adhesive with a hairdryer heated side daytime running lights affixed to the back, the other side can be attached to the car mounting position
Package Include:
2x COB LED Daytime Running Lights ( every car need 2 pcs)
2x 3M tape
if you need 14cm, please click
Note:
This item have black shell and silver shell, We default send black shell
If you need Silver shell, please leave message to us, then we will send silver shell to you.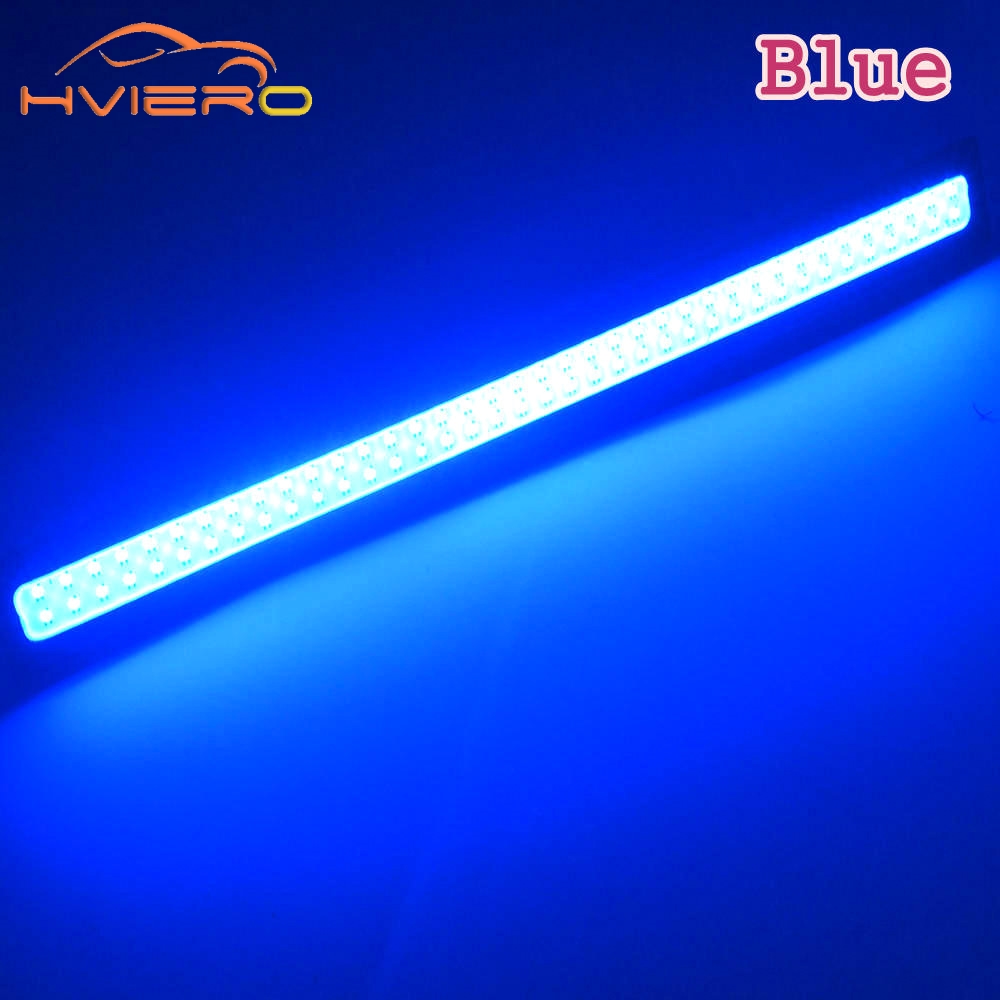 You may like this